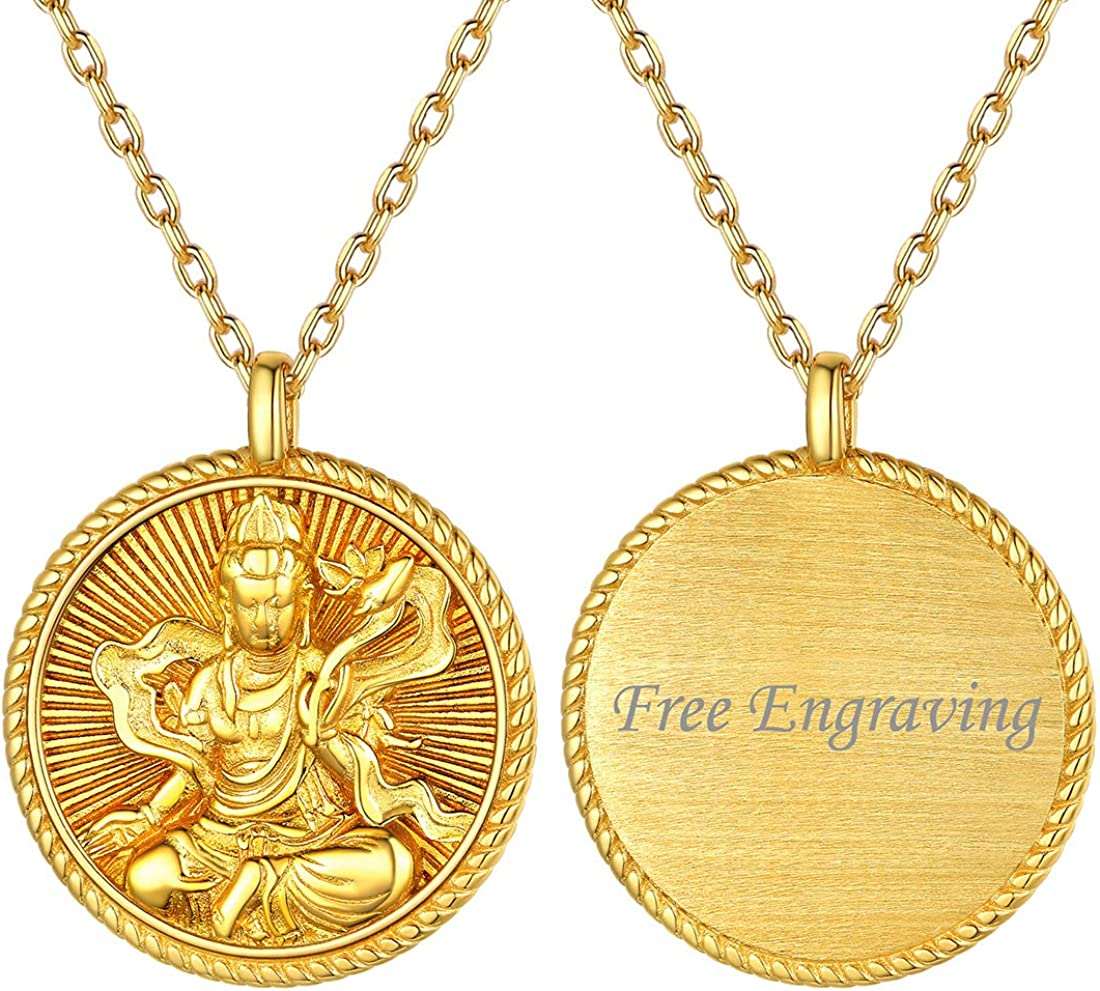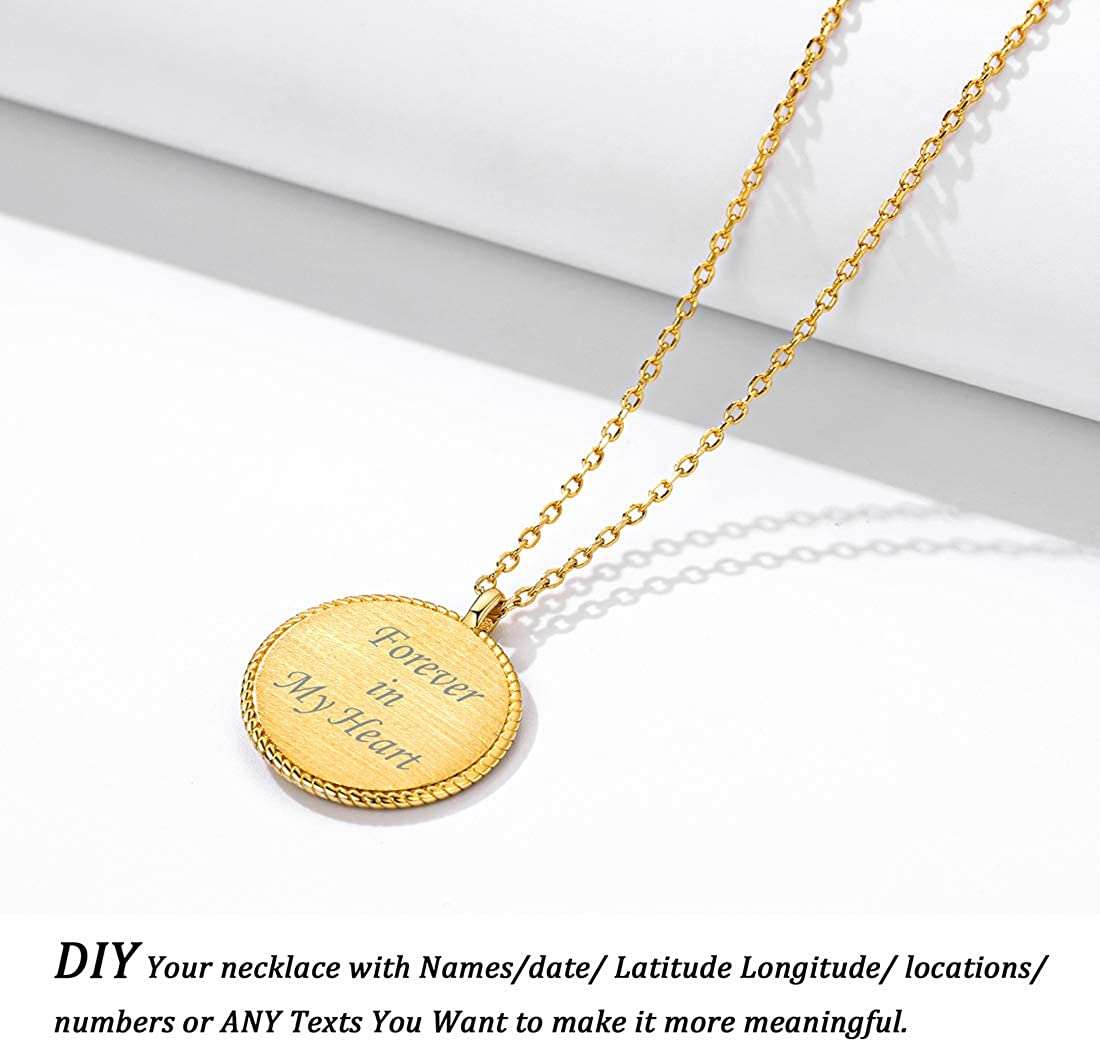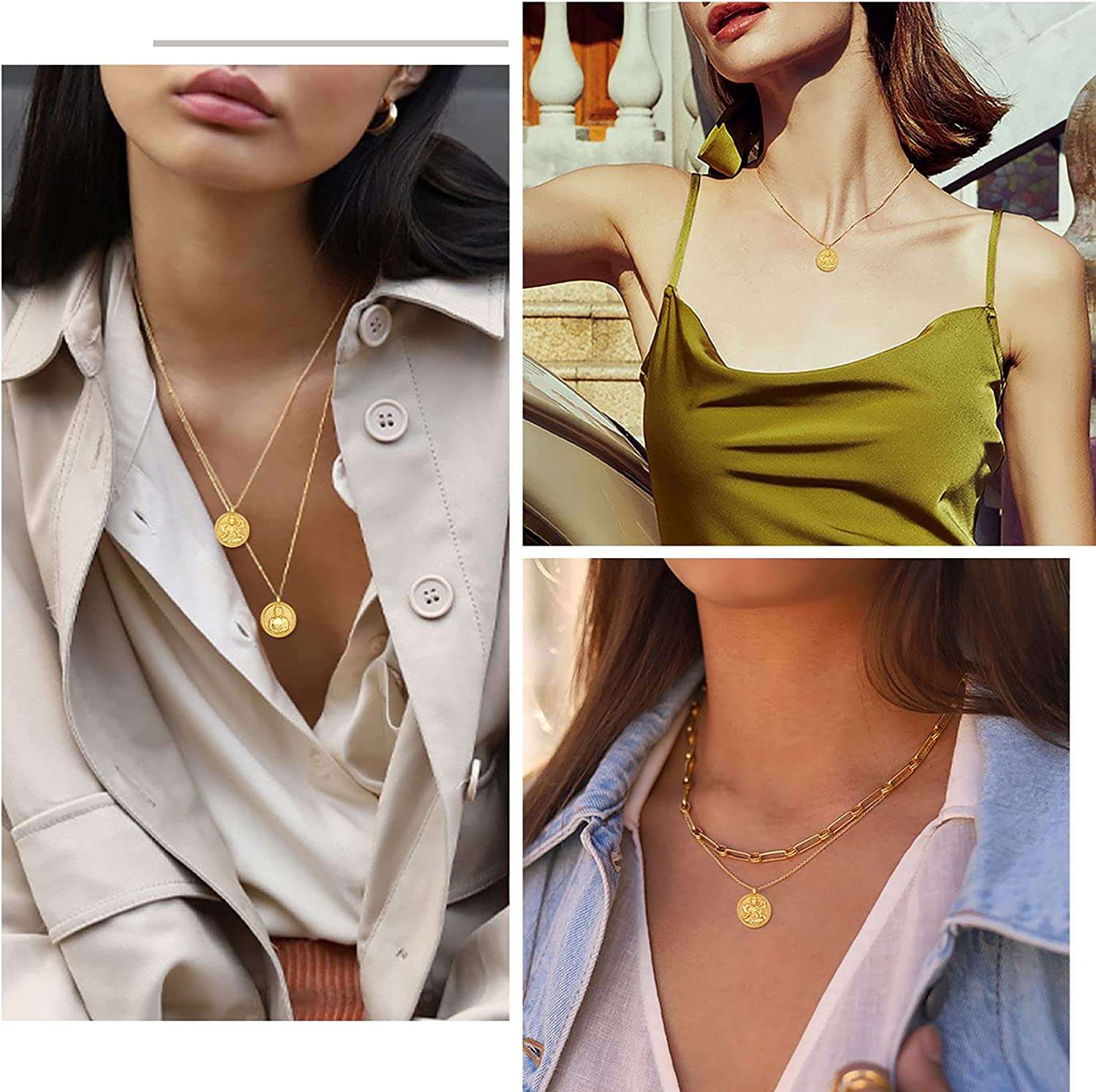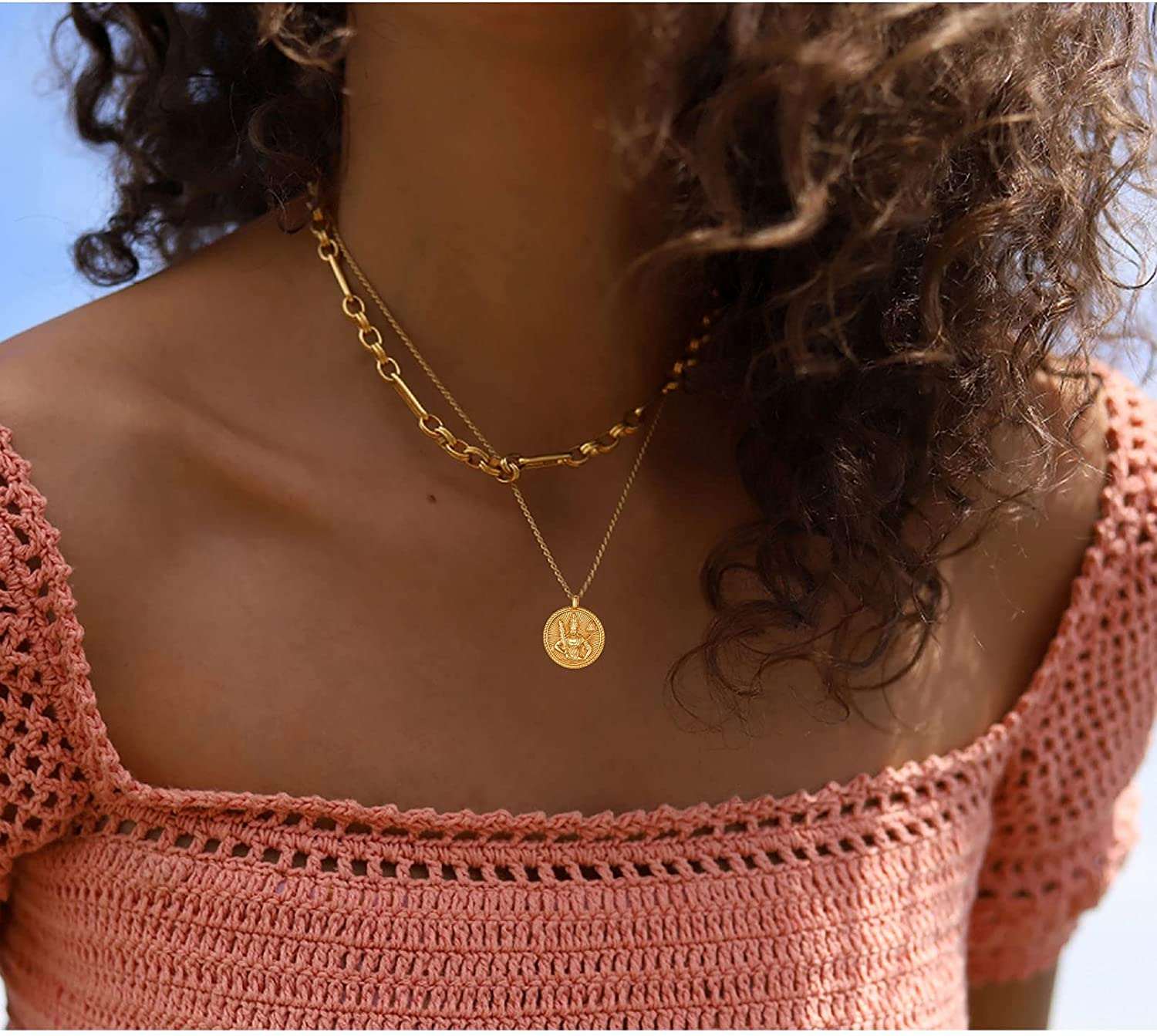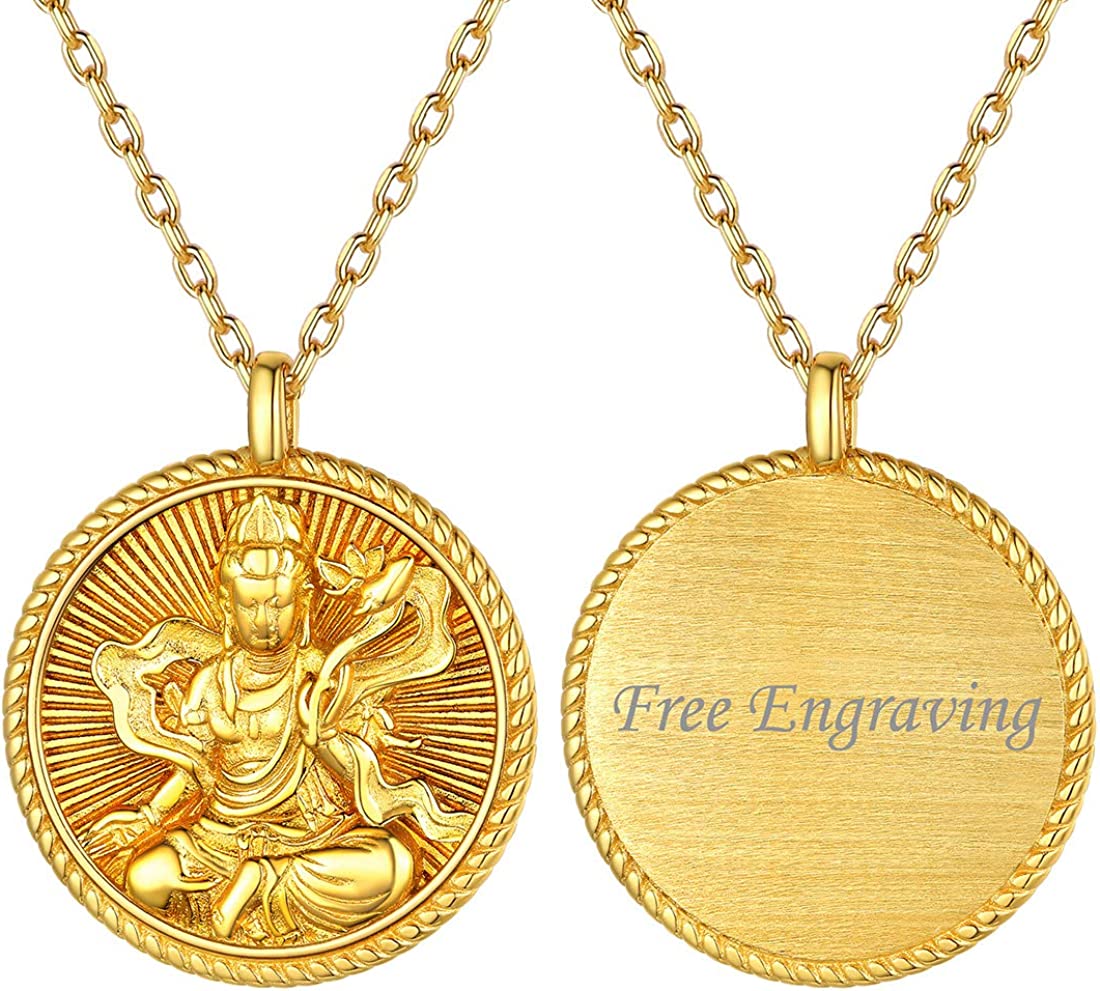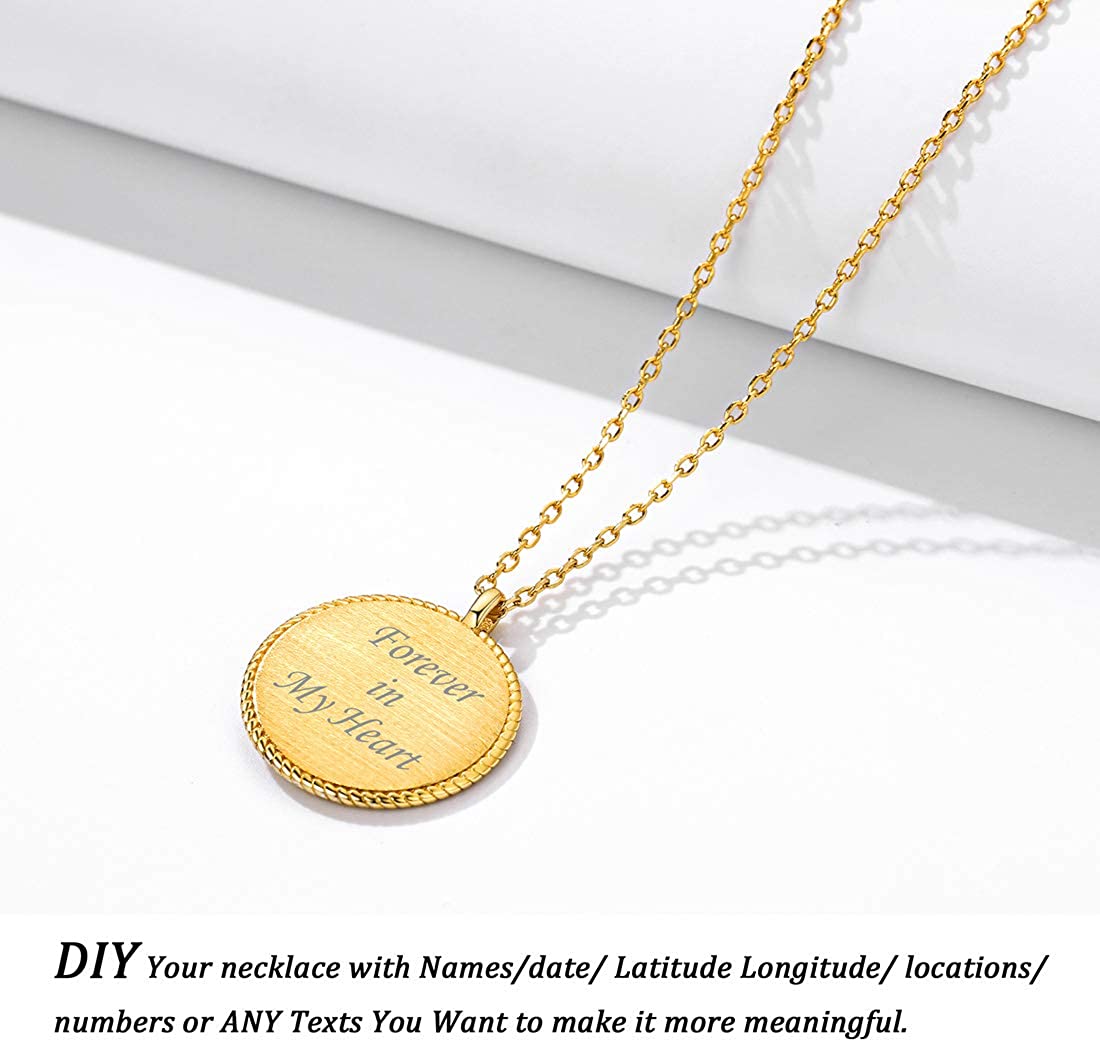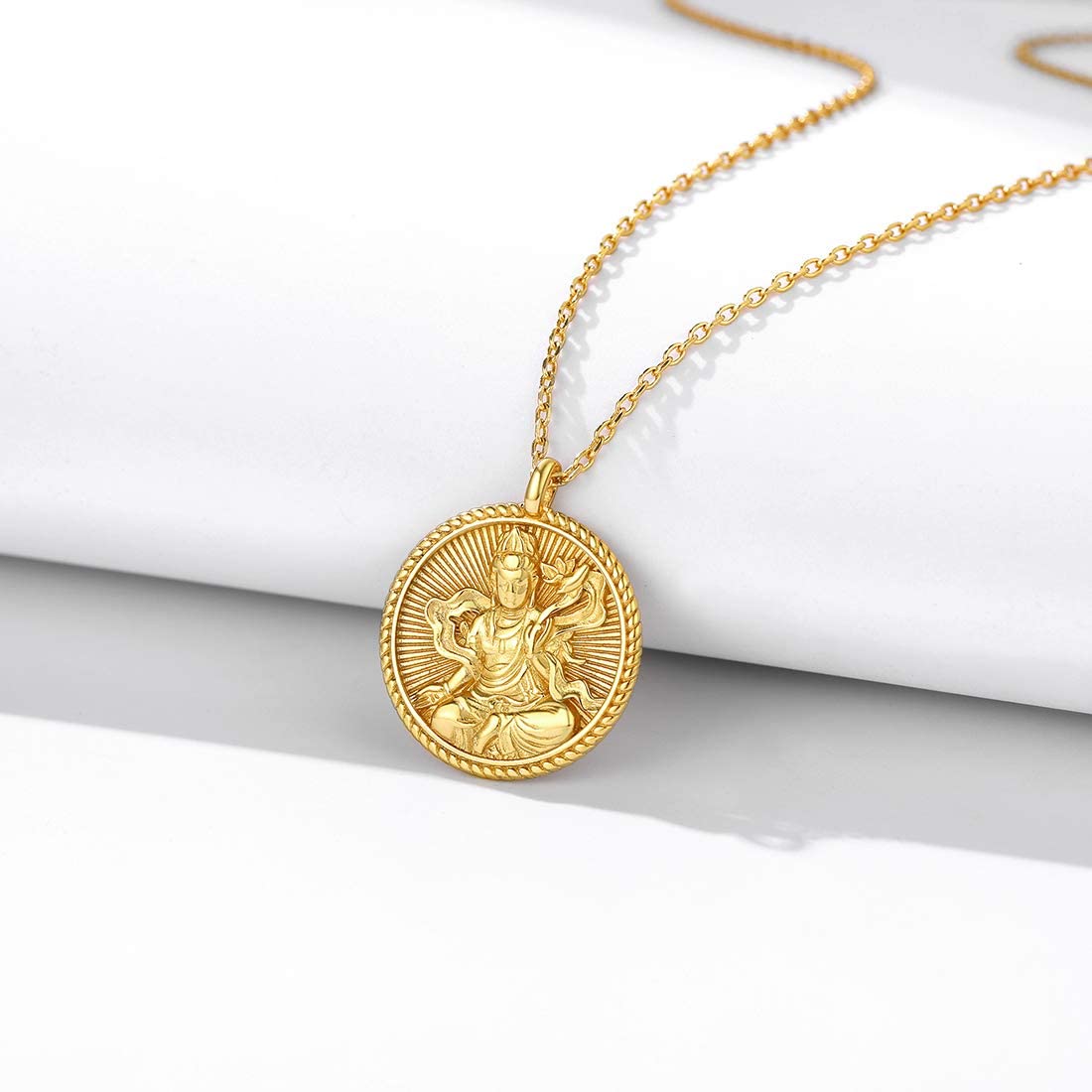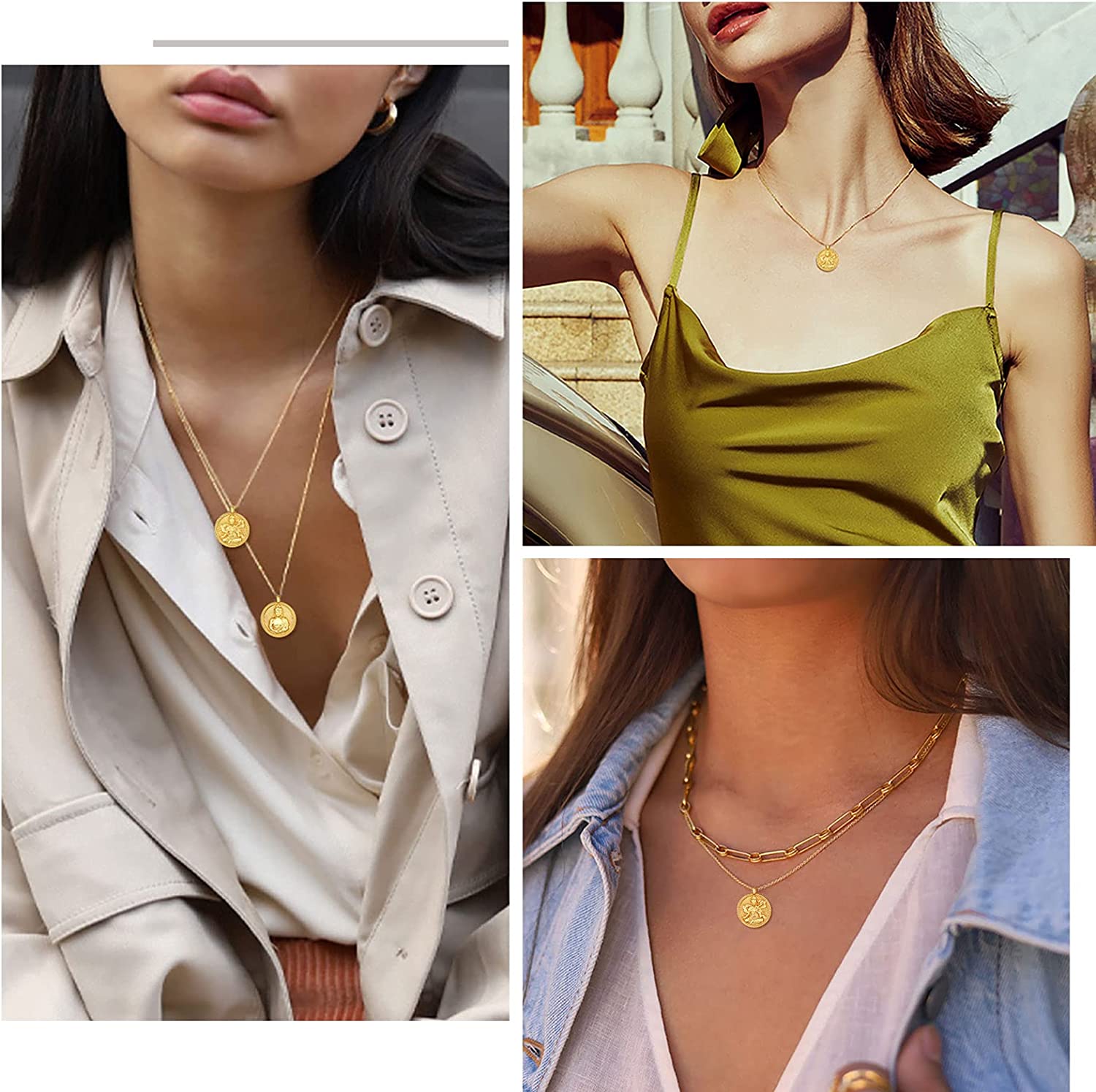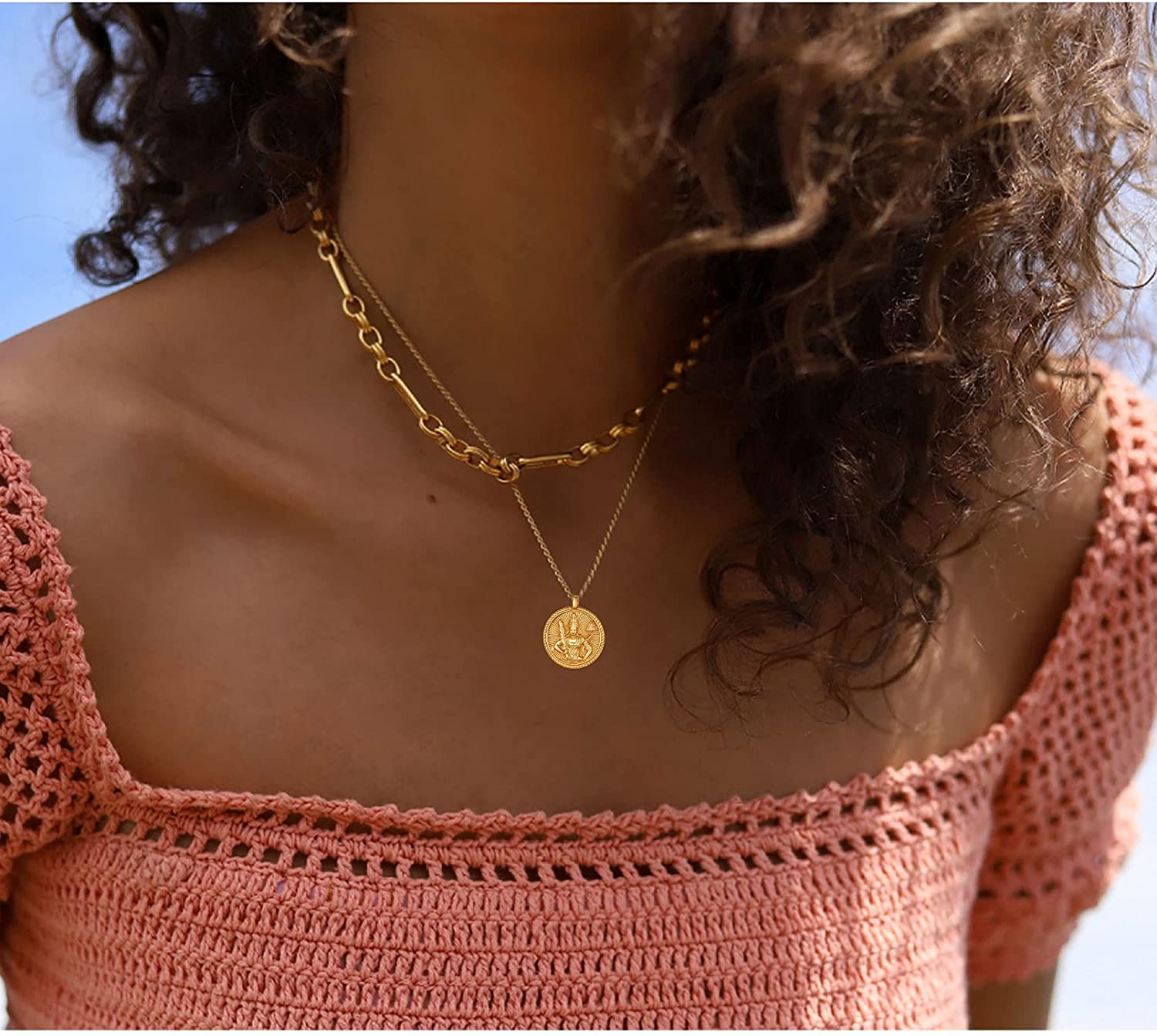 Custom Buddha Necklace, Buddha Necklace Gold
description

Buddha Necklace Gold

Material: High-Quality

Packaging: Complimentary Gift Box and Jewelry Pouch

Processing Time: Each item is handmade with love as we receive orders. Our production time is 4 to 6 business days. We will ship as soon as your item is ready!

Care Instructions:

Store your jewelry pieces in an airtight container or a Ziploc bag whenever not in use to keep them from oxidizing quickly.

Thank you so much for visiting and hope you enjoy shopping with us.
shipping

Free shipping for orders over $49

You can choose the shipping method during checkout:

Standard shipping: $7.99

Arrives 7-15 business days after the production time

Express Shipping: $29.95

Delivery 4-6 business days after the production time
Buddhanecklaces.com – Premium Necklaces for Everyone
Dear customer, thanks for your visit! Welcome to the Buddha Necklaces store. We set up this store for every customer who is searching for the best quality Buddha Necklaces. Our store provides many kinds of Buddha Necklaces. We are sure you'll be satisfied with our premium necklaces which are made of precious materials. All we are trying to do is ensure you will get the best Buddha Necklace at an affordable price. Just click the navigation bar to check. Have a look at our perfectly designed necklace and shop for what you want!
Why Should We Wear It & What's The Meaning?
Although Buddhism is considered one of the world's major religions, it's more of a way of life for many Buddhists. Followers don't acknowledge a deity or supreme god.
Instead, they focus on achieving inner peace, wisdom, and a state of enlightenment that ultimately leads to Nirvana. Practicing Buddhists harness positive energy from within themselves and release it to everyone and everything around them. It's a state of self-fulfillment that is achieved through a life-long serene journey of peace, self-reflection, and meditation. Buddhist symbolism is as old as the religion itself, and there are many beautiful depictions with profound spiritual meaning.
But should non-Buddhists be wearing Buddhist symbols?
The answer is YES! If the beliefs and traditions of Buddhism resonate with you, you can definitely wear Buddha symbols.
Why Choose Our Store
Outstanding Design
Our talented designers design exquisite styles for our products. Therefore, it is a very good choice whether it is given as a gift to relatives and friends or worn by yourself. You can wear our beautiful necklace at any time and place, and then go to seek inner peace and wait for good luck.
High Quality
Our Products are of high quality. The products are made of high-grade material, and we guarantee that the quality is absolutely first-class. The best product quality means the best material, the best appearance, the best wearing feeling, and the highest grade wearing experience. We always provide products of high quality at a reasonable price as possible as we can.
Best Service
We always adhere to the principle of customer first and do our best to provide customers with the best shopping experience and the best pre-sales and after-sales service.
Buddhanecklaces.com Promises
Our mission is to make it as convenient as possible for our fans and our website is created to offer customers the best quality products at a reasonable price. We are committed that customer satisfaction always coming first, and treat our customers with the utmost respect.
Fast Shipment: Once we receive your order, we will arrange the shipping as soon as possible.
Affordable Price: The price has been set to be affordable for every fan of our store. You can pay us with PayPal or Credit/Debit cards.
Customer First: We always insist on providing the best service for our customers. If you have any questions about our product, shipping, or payment options, please feel free to email us at [email protected]uddhanecklaces.com
Good shopping!